Archive for April, 2023
When you build with Weatherstone Homes, we work with you on the layout and design for all of your cabinets. One area that our homeowners love to get creative with, is their master bath and the powder bath. We always enjoy helping them bring their vision to life. Weatherstone Homes has been building custom homes in the Parker County area since 1998. Here are a few of our favorite bathrooms in Fort Worth, Millsap, Aledo, and Weatherford. Call us today, and we can start bringing your dream home to life.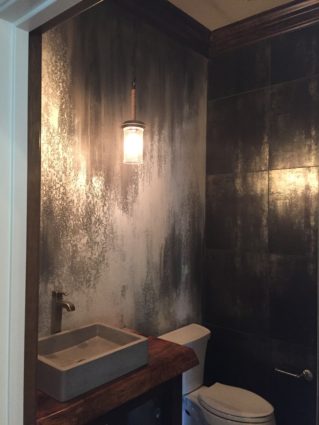 Read More
April 20, 2023
4:28 pm - Posted by admin
We just wrapped up this beautiful guest house in northwest Parker County. We loved working with the owners to match the existing home on their ranch in Mineral Wells. This small space has a lot of storage with custom knotty alder cabinets and a spacious master closet. The great room features a refreshment center complete with a sink and mini fridge.
Read More
April 13, 2023
6:41 pm - Posted by admin